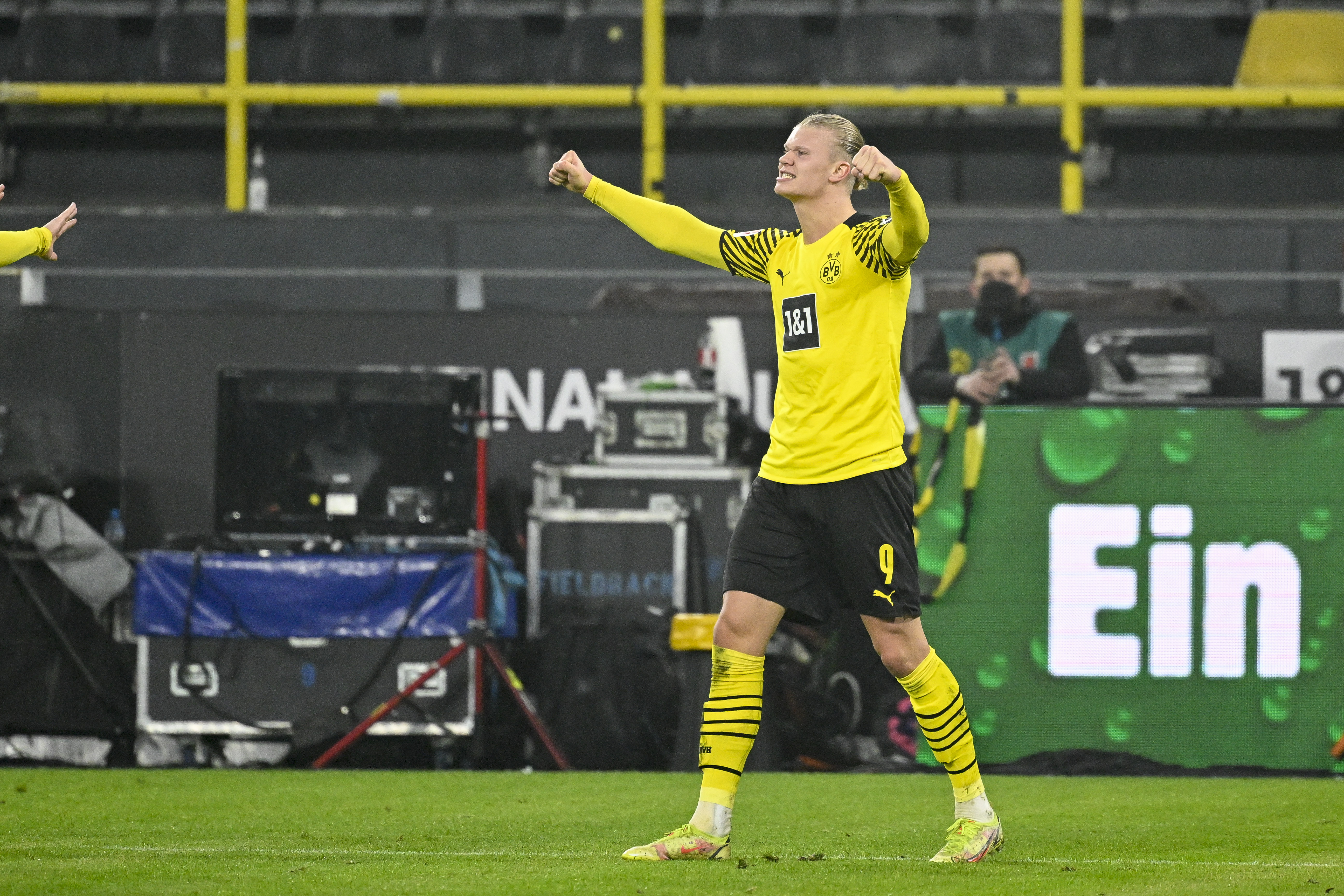 For Sorare, the year 2022 begins in the best possible way. After an astronomical fundraising and a valuation of more than 3 billion euros, the French start-up, which offers a fantasy football game on the Blockchain, has broken a new record. The unique card of football player Erling Haaland has just been sold for 265 Etheruem, the electronic money most often used to buy NFTs, after several hours of bidding. Which corresponds to more than 650,000 euros, specifies CNews.
Each year, and for each player present in the game, 1,111 cards are issued in the form of NFT. They are classified into different levels and the most common are edited 1,000 times, 100 times for rare, 10 for super rare and only once for unique. In Sorare, managers can use the cards to participate in championships and win prizes (ETH and cards). They can also re-list their cards for profit.
A few months ago, Cristiano Ronaldo's unique card sold for 400,000 dollars, a record at the time, at auction at Bonhams, a traditional auction house. To acquire Erling Haaland's card, you had to stay until the end of the auction because the latter got carried away in the very last moments. In the home stretch, prices soared from 159 ETH to 265 ETH. The happy owner is a manager named "Zima Blue" who will have the pleasure of counting in his gallery the most expensive card in the history of Sorare.
It happens regularly that football players bid on Sorare, which can raise the price of some of them. This is the case of Antoine Griezmann who had bought his own limited edition card.