Just days after the formalization of the takeover of Activision Blizzard by Microsoft, Sony announces the acquisition of Bungie. This is the studio behind Destiny.
Sony ended up responding, in a way, to Microsoft. While the Redmond firm recently offered Activision Blizzard for the staggering sum of 70 billion dollars, the Japanese company has formalized the takeover of Bungie – can we read in a press release published on January 31.
" Legendary developer joins the PlayStation family as an independent, cross-platform studio and publisher ", announces Sony from the introduction. It is recalled that Bungie takes care of the Destiny saga, multiplayer oriented. By these terms, we understand that Destiny 2, the current installment, will continue to be playable on locations other than PlayStation consoles. It should be the same for future iterations.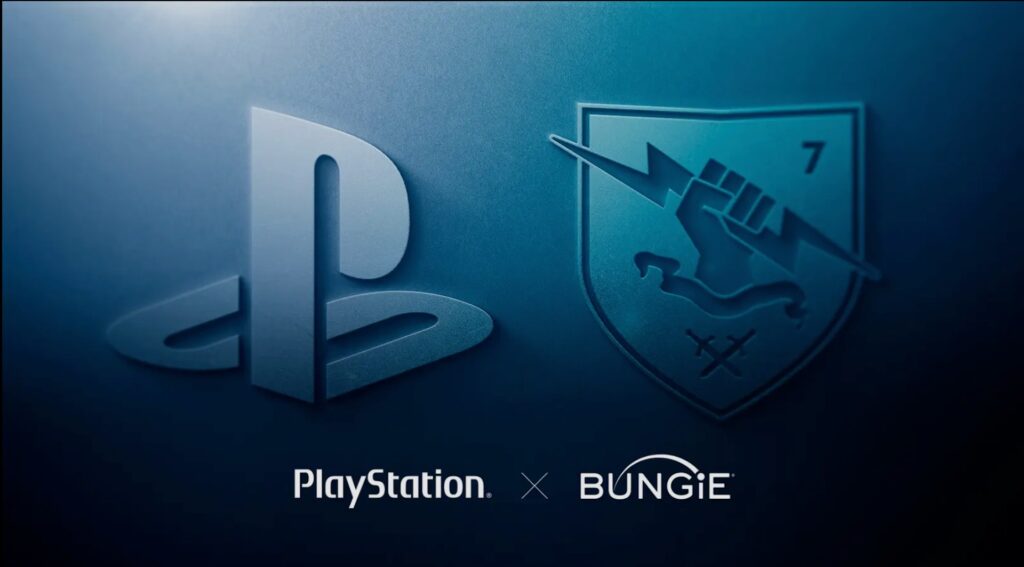 Sony responds to Microsoft by buying Bungie
We will not speak of an earthquake in the context of this transaction costing around 3.6 billion – very, very far from the 70 billion paid by Microsoft. We can also note that this is a very high amount when we compare it, for example, to what Microsoft, again, paid for Bethesda ($7.5 billion). Or, worse, the check Sony had to sign to add Insomniac Games (Marvel's Spider-Man, Ratchet & Clank: Rift Apart) under its flag — the studio cost just $229 million.
With Bungie, Sony offers above all the Destiny license, which has been going on since 2014 and whose second episode, published in 2017, exists thanks to multiple extensions. The game-service, that is to say regularly updated, has a certain long-term potential. Better, Sony could very well decline it on other channels (films, series…). Synergies with other branches of Sony are obvious. The goal is to "to build incredible universes that will captivate millions of people — says the statement. This is possibly an assurance of always having an ambitious multiplayer license on hand, if Call of Duty ever disappears from the PlayStation ecosystem.
Ironically, Bungie has long been a historic partner of Microsoft. The studio accompanied the beginnings of the Xbox brand by working on the Halo franchise (now in the hands of 343 Industries, which is owned by the multinational). Bungie then fell in love with Activision to develop Destiny before flying on its own – Activision which therefore became the property of… Microsoft. In short, we must follow, and it is certainly not over.